We focus on Turkish Network

need and provide best

We use the latest technologies to enable SDN active network with record low latency.
Lowest Latency & Minimum Routes
Our route servers always optimize your routes to minimize the routes count and select the best path for you.
Technology Innovation
We provide a constantly UP (%99.99) network with state-of-the-art devices.
Digital Content
You will reach the most used content like Facebook,Netflix,Tiktok instantly via our Cache Servers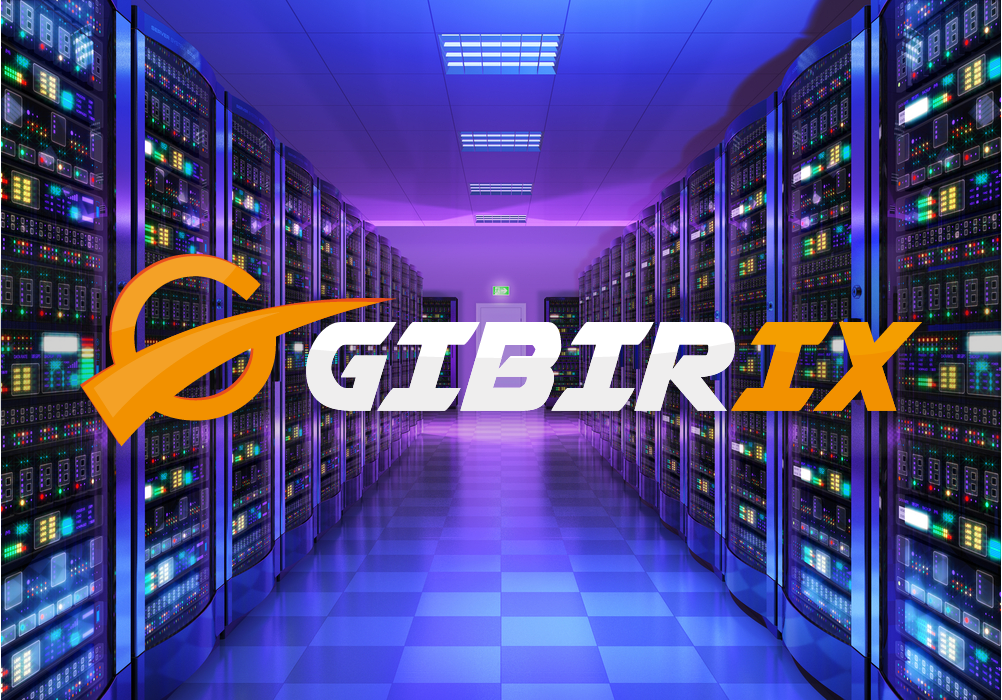 Perfect Solution

For your Business

We are in many DC in Turkey to connect directly with our network.
Operating Modern Design
Our system is mostly working on open source which are tested more than decades.
Easy install Multi connectivity
You do not have to connect us via physically, you chose to connect us Virtual Tunnels Like, GRE, EOIP